Welcome to The Journaling Collective Membership.
Here's what you receive inside the membership:
2 x Group coaching session with Journal Coach Sonia
1 x monthly exclusive journal kit on different theme
1 x co-journaling session with community
1 x moon journaling rituals
Expert guest session
Monthly themed challenges / workshop
Exclusive community of soul-led women
Special discount on all my offers for quarterly members
Discreet Journal entry feedback by Journal coach

"I am so, so forever grateful, forever a changed person. Thankyou my favorite coach.
"
- Souraya Matar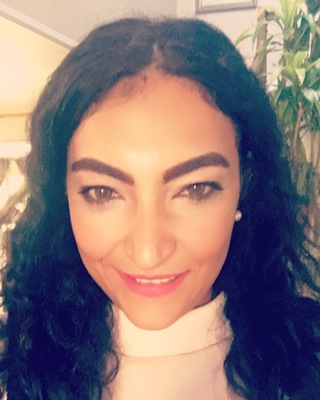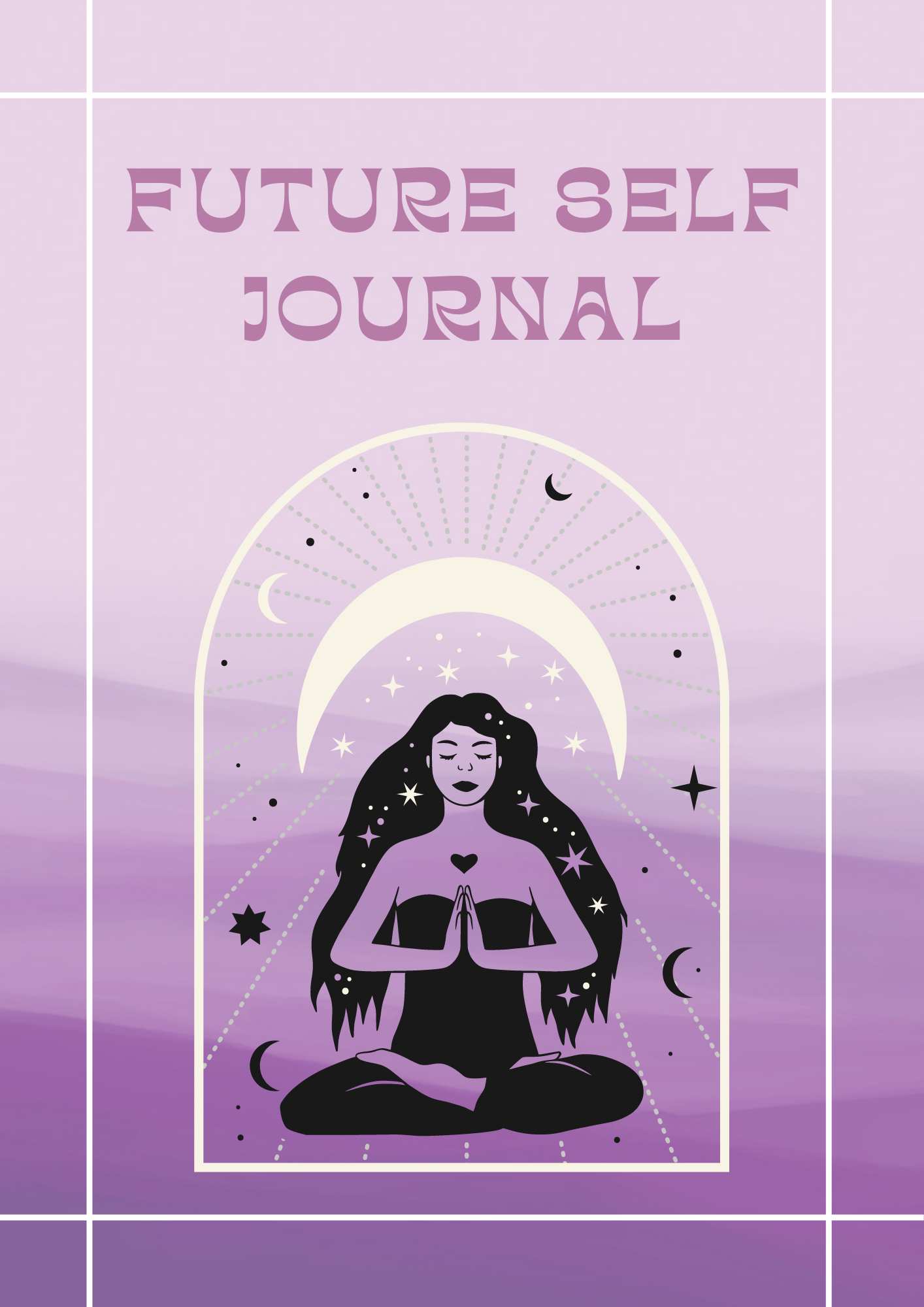 Journal kit - Future Self Journal
Grab an exclusive journal when you join the membership. The theme of July is Future Self Journaling.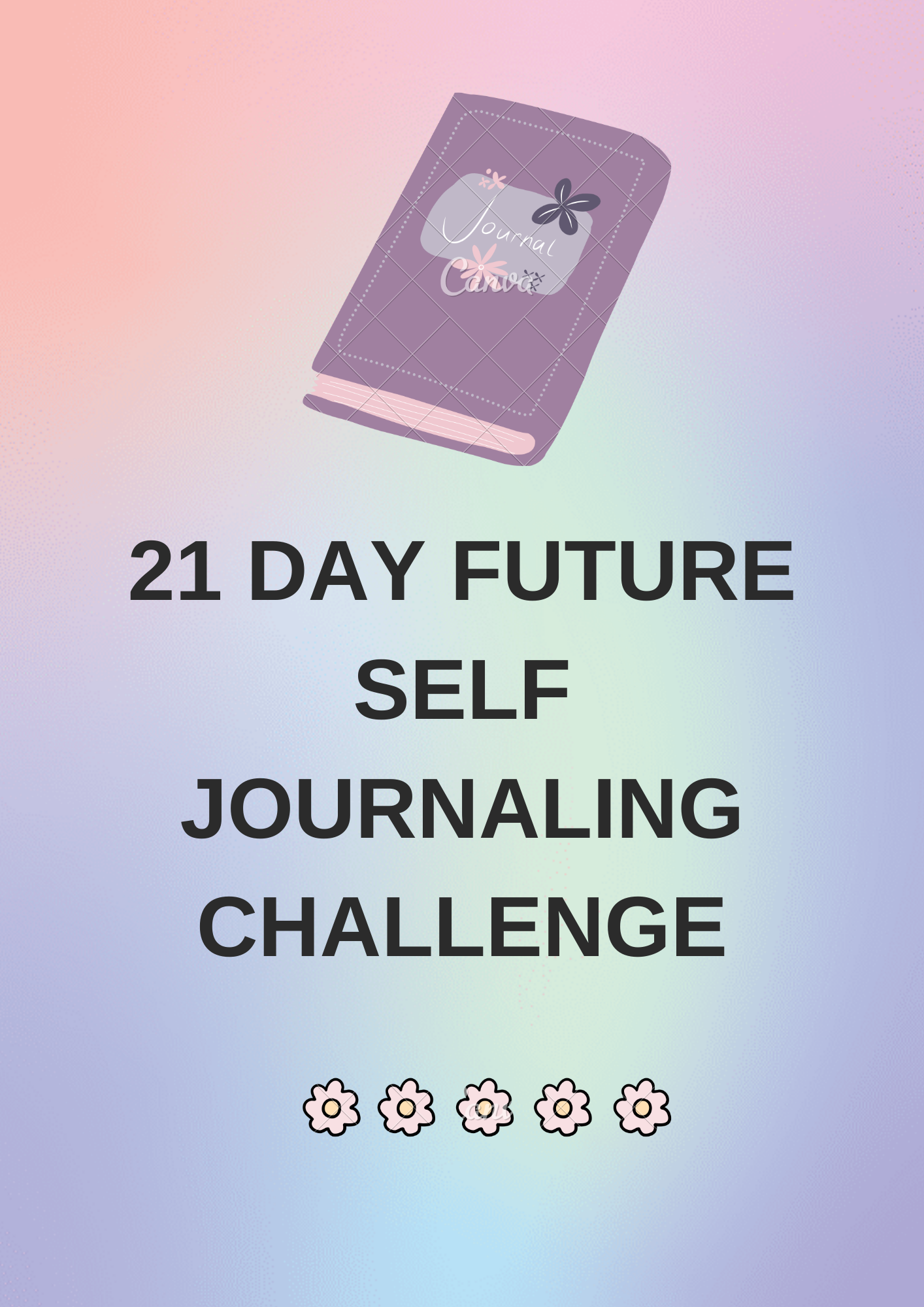 21 day Future Self Journal challenge
Get access to our exclusive challenge for the month of July. Th Future self journaling challenge is for you is you want to create lifelong shifts in your life.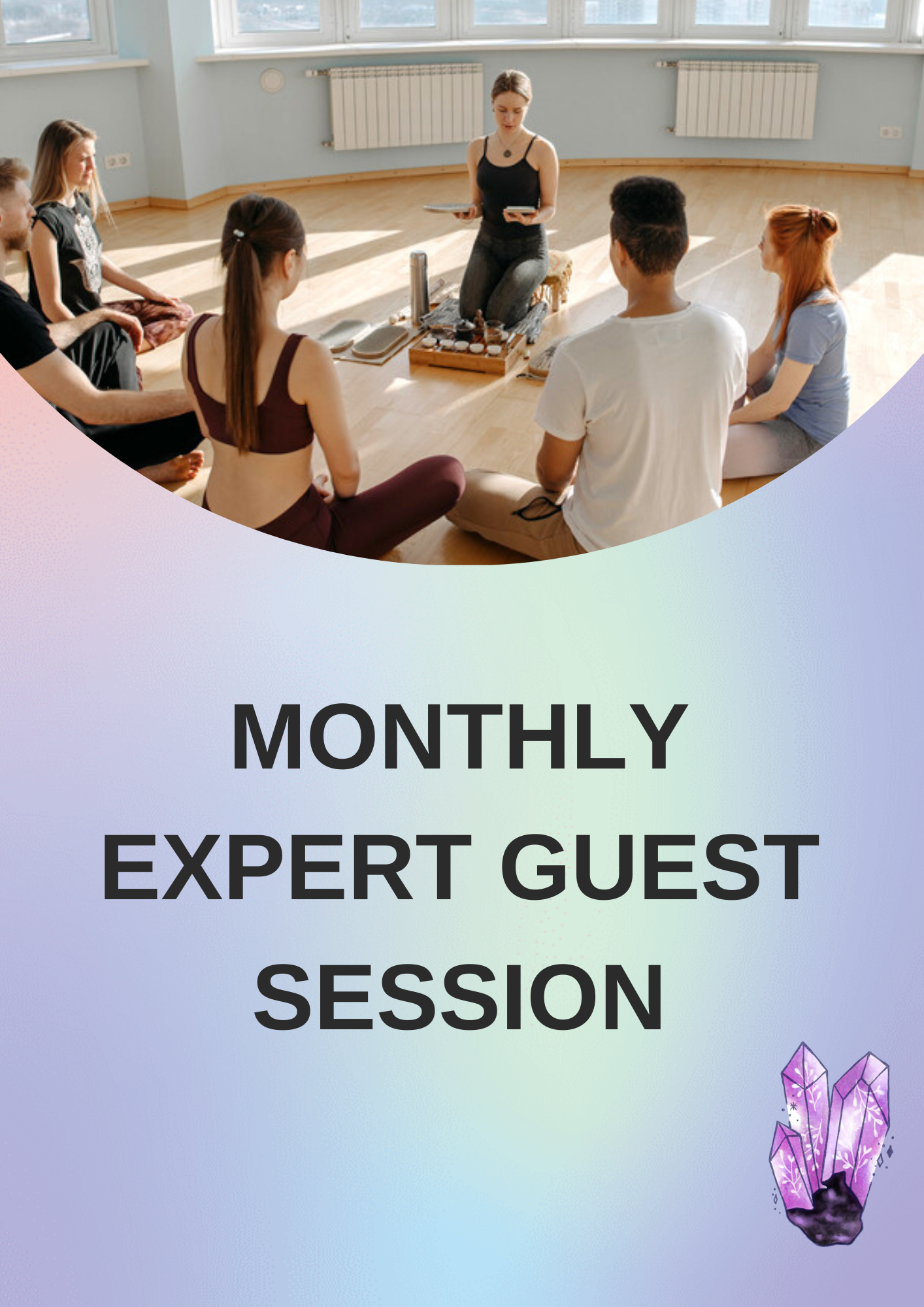 Expert guest session on Human Design
This month, we're inviting an expert guest to share her knowledge about Human design and how to use the same for personal growth and transformation.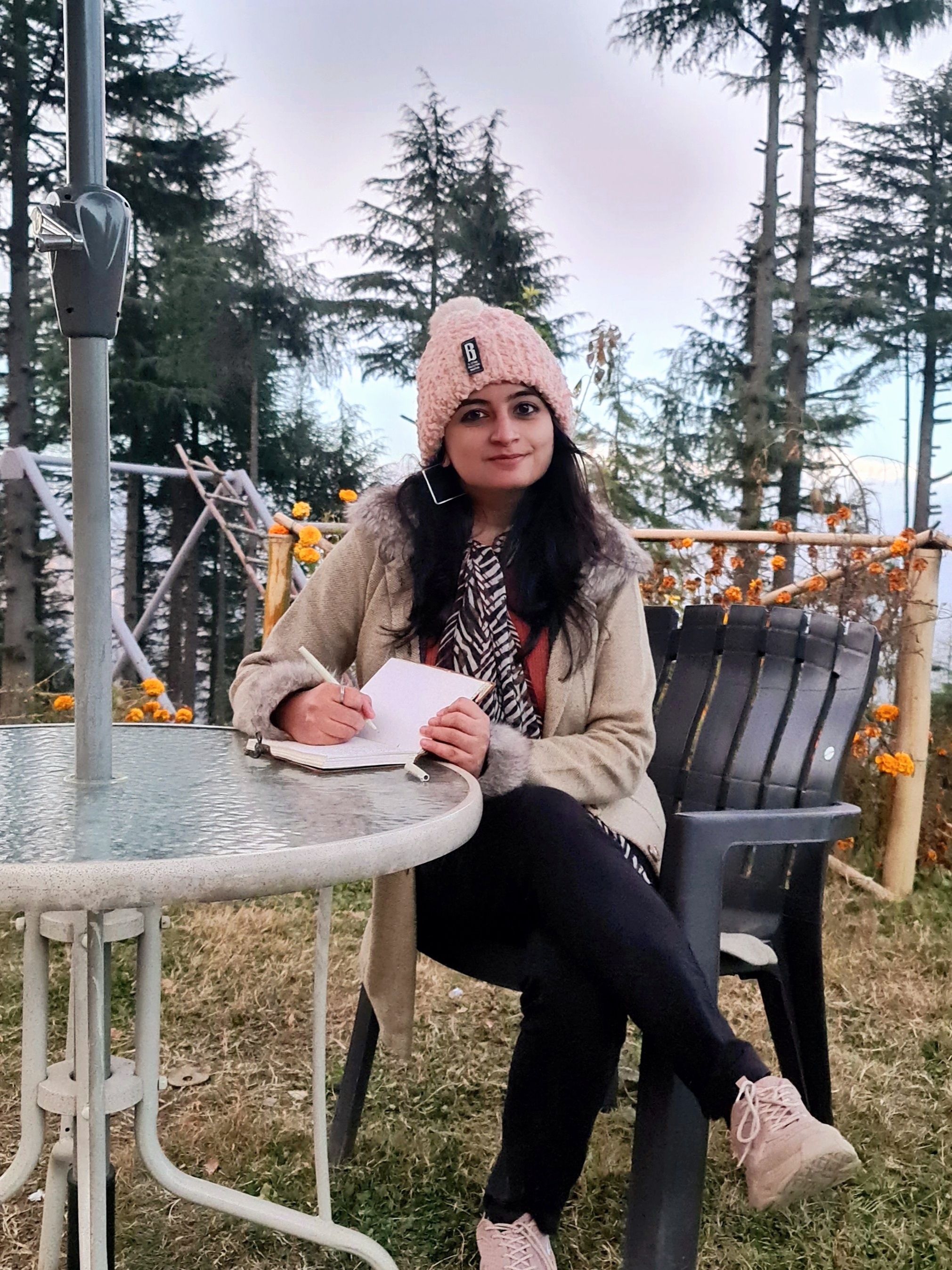 I'm Sonia, Certified journal coach, an author, podcast host and founder of The Journaling Collective.
Three years ago I was stuck in a toxic workplace where I lost my sanity. I was extremely frustrated and anxious with the happenings in my life. This was when I started journaling to help myself heal and manage my thoughts. I started writing morning pages and what once was an outlet for my heavy emotion, became the medium to connect within and explore my hidden magic.
It was through journaling that I found myself, I found my aligned purpose, my dharma on earth. Journaling helped me explore my inner magic which led me manifest my deepest desires such as manifesting my partner, our aligned businesses, soulful friendships, thriving relationships and so much more.
I'm incredibly grateful to my younger self who decided to journal and build the life she always desired.
Let me teach you the same inside the membership community.